About wholesale buyer's site
"Brand Off Hong Kong Wholesale Buyer's site" which is available for retailers to purchase good reliable luxury goods and such want to make differentiation from competitors, it is available to find luxury goods anytime, anywhere with updated information.
Rich and rare brands

Our website is available with large volume of items published, which are categories of
precious metals · jewelry, watches, bags, wallets, accessories, clothing and foundable famous brand to be Louis Vuitton, Hermes, Chanel, Gucci, etc.
We will continue update more and more.

Product proposals tailored to the chance.

We provide variety of information to help your sales in different season, and cases.

Easy operation, and easy order.

It is user friendy just like a internet shopping site, and available to order from 1 pcs.

Available in anywhere anytime.

Busy with daily operation and no time to find new product, you are able to use our webiste purchase and gain more product information.
User notice of the wholesale buyer's site
Procedure to start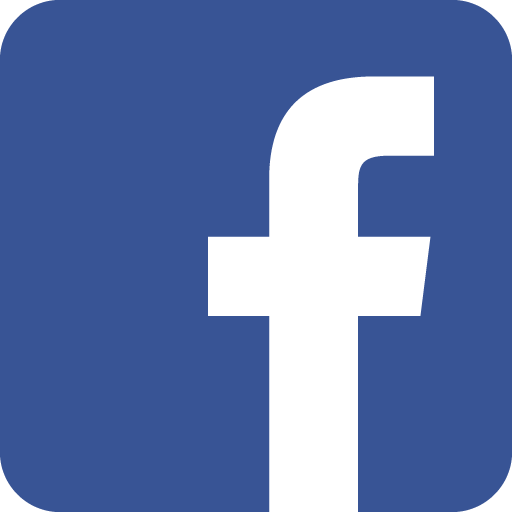 Step1Application of admission.

Step2Registration complete

After the registration process is complete, we will contact you from our company.

Step3Issue of account

Please contact the following e-mail to become our member (wholesalehk@brandoff.com.hk). After confirming, we will send the user manual, account ID and password.

Step4Start use of "Wholesale Buyer's Site"

Able to log-in and purchase at "Wholesale Buyer's Site" once receive of Log-In ID and Password.
How to apply for membership

Login / Purchase method
Tips of the wholesale buyer's site
1Able to sell products without owing inventories on your own.

Able to republish of product information, and only make purchase order of confirmed sold items on your side. Which you will be able to run your e-commerce site without owing inventories.

2Easy ordering anywhere.

By having internet, you will be able to view product information anywhere any time. It is able to make oder just as easy as net shopping.

3Anyone can join